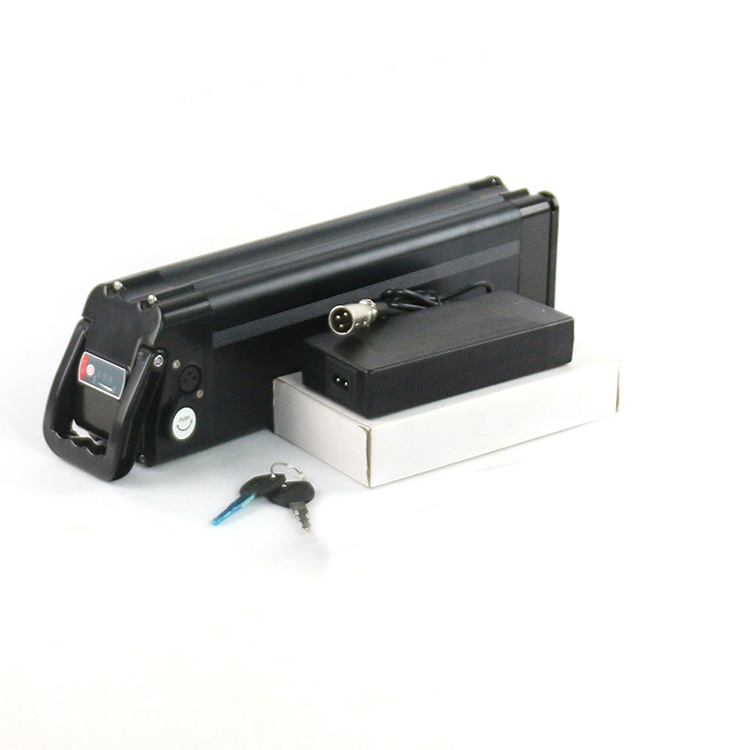 E Bike Battery Life: How to get the most out of your e bike battery
Like traditional bicycles, e bikes need routine maintenance to keep them running smoothly. However, e bikes also have motors and batteries. While many motors are almost maintenance free, batteries need some care if you want to maintain the capacity and e bike battery life..
Lithium-ion batteries can be expensive, but they are great for e bikes because they have a high energy density, no memory effect and low self-discharge. Batteries start at about $400 and can go more than $1,000. It can be the most expensive part of an e bike or e bike conversion kit, so it makes sense to try to extend your e bike battery life.
Read more »